Delightful Ways to Engage Your POAP Collectors
Simple tools that add awesome utility for your collectors.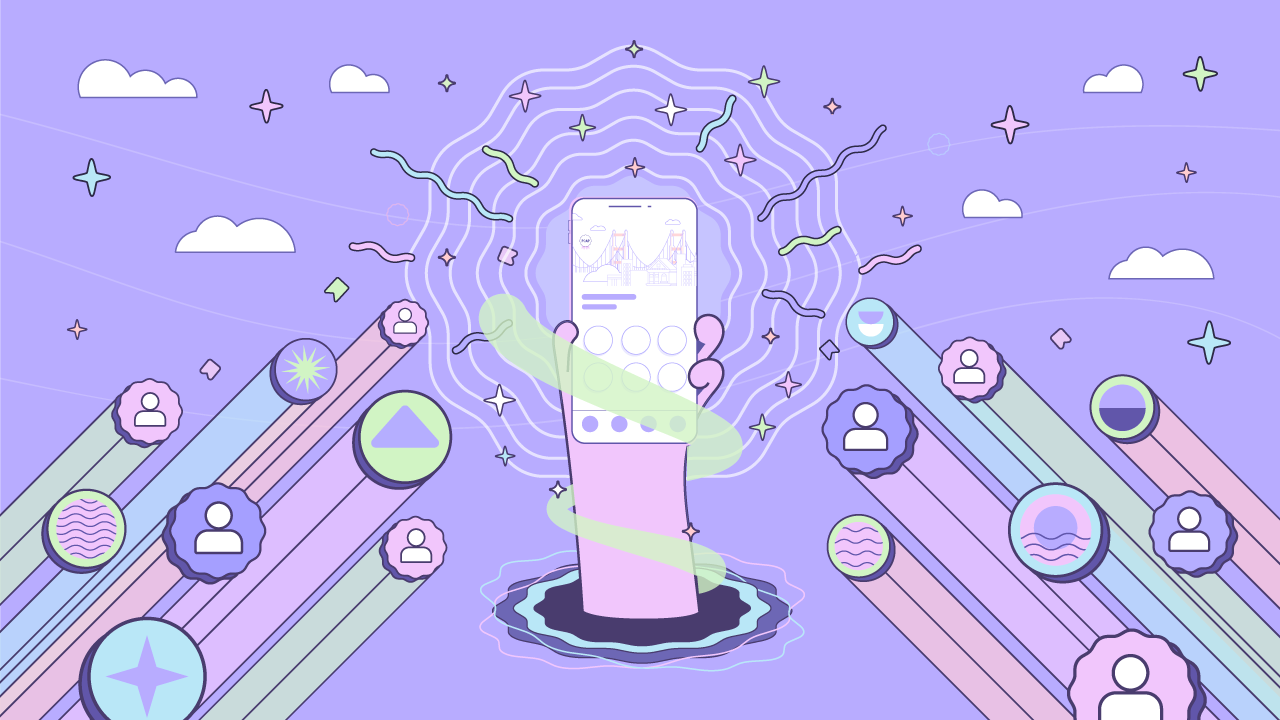 Collectors often collect for entertainment, to satisfy interests, show loyalty, or even as a display of status and prestige. A POAP collection can serve all these purposes. However, unlike a typical collection of physical stamps, coins, or ticket stubs, the functionality of a POAP collection can change and grow. And it should!
As a POAP issuer, you have an ever-expanding number of options for rewarding and re-engaging anyone who collected your POAPs. If you haven't tried them yet, you don't have to wait until your next POAP to do so. The data from all past drops is still there and your collectors are ready to hear from you. Isn't blockchain technology a wonderful thing?
To get the creative juices flowing, the following are examples for how you might tack on utility to your POAPs and keep the fun times rolling:

Discord Roles
Benefit: Give POAP collectors special Discord roles, which can then provide access to gated channels or other perks.
Idea: Give POAP holders from a specific event a special role on Discord, and set up a gated channel where people who hold that POAP can gather and continue to network!
Tool: Guild

Community Voting
Benefit: A decentralized governance platform that makes it easy to create and vote on proposals. Set up proposals that only people with specific POAPs can vote on.
Idea: Mock up some poster designs for an upcoming event and have your POAP collectors vote on which one to use!
Tool: Snapshot

Swag and Perks
Benefit: Easily distribute swag and perks for holders of specific POAPs.
Idea: Set up a claim page that gives your POAP collectors the ability to claim a limited-edition sweatshirt that they can flex all over the globe!
Tool: Tropee

Raffles
Benefit: Create raffles accessible to only your POAP holders.
Idea: Set up a raffle to reward your POAP collectors with free merchandise, such as a t-shirt or a Lamborghini (wow, you're generous!)
Tool: Revv

Sharing Photos
Benefit: Upload photos attached to specific POAPs. Photos can be viewed on the Welook website and in the POAP mobile app.
Idea: Drop a POAP at a birthday party and tell everyone to upload their photos on Welook Moments for all to easily access and view!
Tool: Welook Moments
Gated Events
Benefit: Safely token-gate events and/or airdrop POAPs to event attendees.
Idea: Give your POAP collectors access to physical events for free by using the POAP as an entry requirement!
Tool: Tokenproof

Chat
Benefit: A mobile application for chatting with collectors who hold your POAPs.
Idea: Follow up with your collectors after an event and find out what they thought, or inform them of future events.
Tool: Salsa

You now have tools to empower your POAPs with utility. If you want to explore all the available options for adding utility to your POAPs, visit the POAP Directory.
To stay updated on the latest ways to engage with your POAP collectors, be sure to subscribe to our weekly newsletter where we frequently feature new tools!